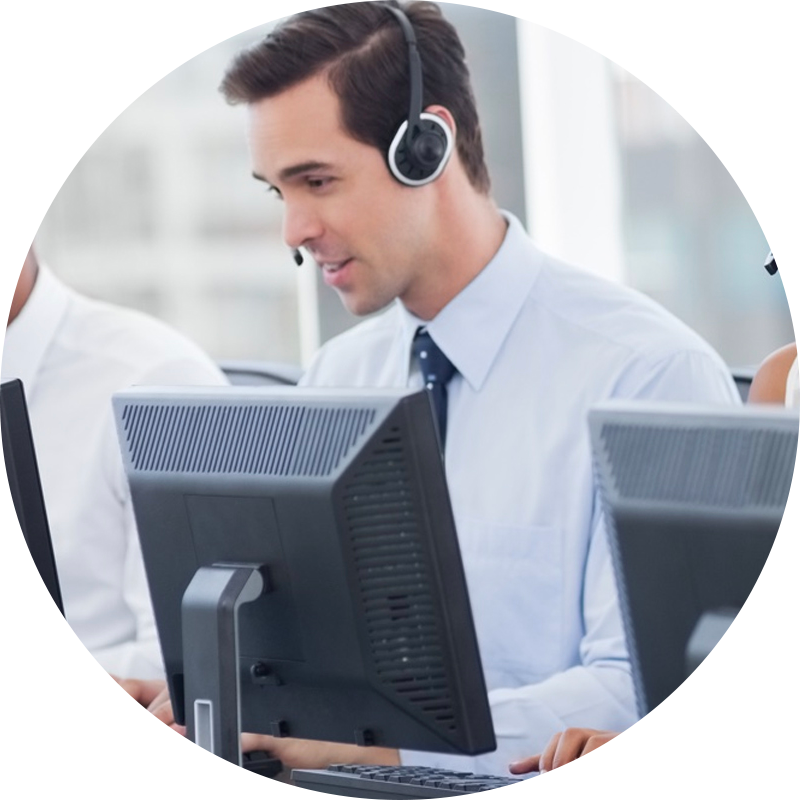 About Us
Enterprise Systems is first and foremost about Service and Support for the enterprise. Technology alone is not a differentiator; for 20 years Enterprise Systems has been providing service and support for customer networks of all sizes and types. We get to know your business and help you solve problems and maximize technology solutions to fit your business strategy.
Enterprise Systems is a systems integrator for complex cloud and premise networking, voice, network security and infrastructure cabling. We provide IT service and support nationwide. We are unique among many Systems Integration peers in that the owners and management have extensive field experience and are actively involved with customer satisfaction levels on a daily basis.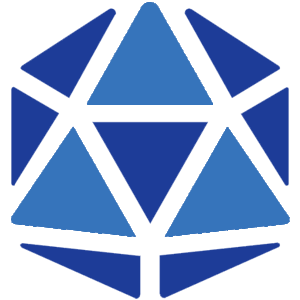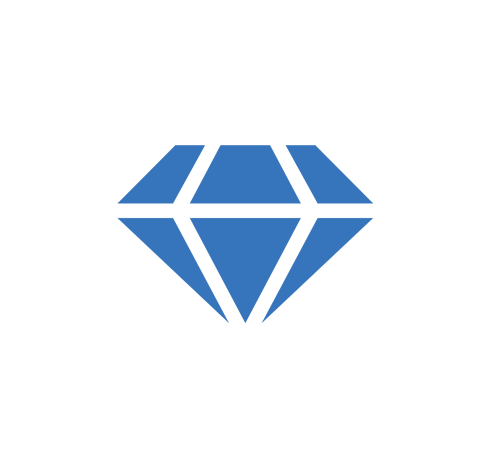 You are entitled to be treated with respect as an individual, with kindness, honesty and integrity.
You are entitled to prompt, courteous, knowledgeable answers to inquiries. You are entitled to any and all help in finding the right product, solution or information you need.
You are entitled to receive the best quality product and services for a fair market price.
You are entitled to know how your project is proceeding, where it is at in the process and when it is forecasted to be completed.
You are entitled to the privilege of dealing with an individual. If there is a question regarding your account, you are entitled to talk with or correspond with another individual so the question can be resolved immediately in the most mutually satisfactory way possible.
You are entitled to speak with senior management if you are not completely satisfied with the products and services provided or the way you were treated by any of our staff.
You are entitled to be treated according to the Golden Rule (treated as we would want to be treated).