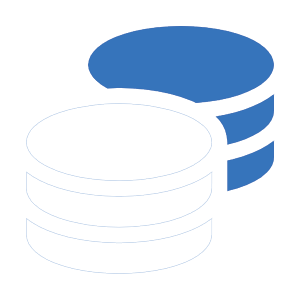 Finance
Communicate to make inroads into your target market.
With the rising competition in the banking and financial services space your ability to reach the maximum number of potential customers is key to enhancing your market penetration and sales volumes. One of the basic requirements to expand your reach is to have a solid backbone of networking and communications channels enabling your customer facing areas of services and sales. These communication channels of internet, social media and mobile do not work in isolation but rather deliver best results when used in an integrated manner.
With ENTERPRISE SYSTEMS, your end customer experience is enhanced and differentiated with our specially designed communications solutions for contact center management and collaboration. Our solutions are focused on enabling your contact center agents to deliver their best and in turn boost your top line.
Advantages of Enterprise Systems' communication solutions —
Customize your customer experience
Customize your customer experience based on data gleaned from their previous interactions.
Face-to-face chatting options
Face-to-face chatting options will provide your sales team the ability to understand customer needs irrespective of their location.
The multitude of communication channels at your disposal allows you to use the medium which is most suitable to a specific customer.