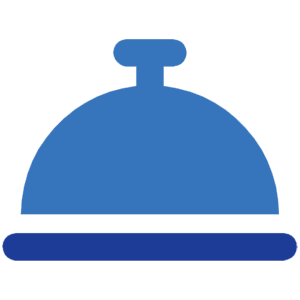 Hospitality
Better networking and communications for a better customer experience.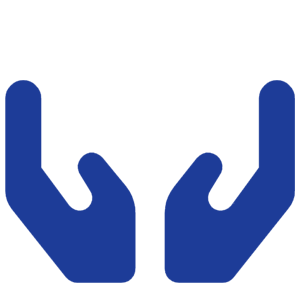 Networking and Communications solutions from ENTERPRISE SYSTEMS ensure that you are able to deliver the best quality experience to your end customers. With our integrated solutions you can cater to the needs of both the vacationer as well as the business traveler who tend to have disparate needs.
Our networking and communications solutions focus on enhancing service quality. Integrated communications and easy to manage and maintain networking solutions provide best in class, high bandwidth Wifi for your guests and reliable services for routine and e911 events. ENTERPRISE SYSTEMS offers customized solutions for the hospitality and cruise line industry. Our range of solutions enables improved customer satisfaction, better customer feedback assimilation as well as increased staff productivity.
Video conferencing for enhanced staff communications
Using mobile video conferencing staff can communicate and co-ordinate activities with increased efficiency. Includes interactive whiteboard capabilities.
Fast check-in and check-out services
Enable check-in and check-out over mobile and web to reduce front-desk servicing times
Reduce capital expenditure by reusing IT assets.
Provide quick response for any customer request raised on any communication channel.
Designed to withstand modifications in service types and quality with changing business needs.
Centrally managed infrastructure services
Improved infrastructure services with centralized infrastructure management and monitoring capabilities