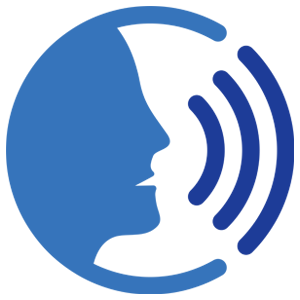 Enterprise Systems' ShadowVoice SIP Trunking
Need to customize your solution? Your Enterprise Systems representative can help you design a hybrid solution based on your needs and financial objectives.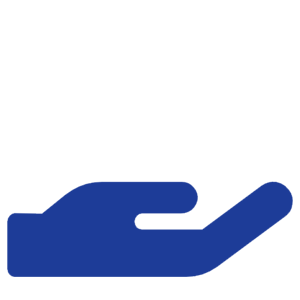 SIP, or Session Initiation Protocol, is the standard communications protocol for voice and video in a Unified Communications (UC) solution across a data network. A SIP trunk replaces the need for traditional analog, T1-based Public Switched Telephone Network (PSTN) connections with termination instead provided over a company's public or private Internet connection. With Shadow Voice SIP trunking, you only pay for the number of lines you need as opposed to getting locked into excess analog lines or partially-used T1s and PRIs. The savings are realized either by purchasing only the necessary number of channels or by paying only for minutes used. This your organization to make more efficient use of communications costs and reduce or eradicate wasted resources.
Strategic Partnerships With: