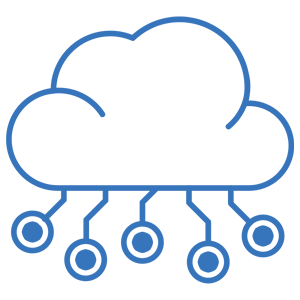 Disaster Recovery / Business Continuity
Enterprise Systems offers Disaster Recovery services to keep employees connected and productive, regardless of disasters and emergencies. Enterprise Systems engineers perform business continuity assessments and planning, network availability, data continuity and deploy precautions that include backup power, redundant remote systems and mirrored storage. Locally survivable processors (LSPs) enable network applications to fail-over to alternate, secure locations. Data backup and alternative power solutions ensure that critical sites will remain operational under the worst conditions.

Business Continuity solutions from Enterprise Systems keep your infrastructure running in the event of an internal or external service affecting event (planned or unplanned) so you can concentrate on running your business.
Many of these solutions provide operational benefits every day, not just in emergencies. This offers increased flexibility for administrative operations and numerous user functions. Mobility solutions enable employees to use their home, an airport or a coffee shop as a temporary office.
Disasters and emergencies are the times that reliable business communication services are needed the most. Talk with Enterprise Systems today to learn more about keeping your employees connected and functioning regardless of the situation.
Strategic Partnerships With: