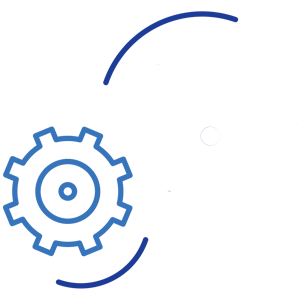 Business Software Development Services
Business Software Development Services includes Custom Application Software Development, Systems Conversions, Managed Maintenance, System Integration, Package Implementation, Testing Services and Staff Augmentation.
Enterprise Systems' employs a "hybrid" model for software development where experienced project managers are at the client office to interact with the client and personally deal with any issues. The Project Manager then interacts with our offshore team on behalf of the client. Enterprise Systems' Software Development Team is located in Yerevan, Armenia. The team is an experienced and skilled group of software engineers who have been working with us for ten years. Many have doctorate and master's degrees in either Computer Sciences or Electrical Engineering and many are certified Microsoft Certified Professional Developers as well as MS SharePoint certified.