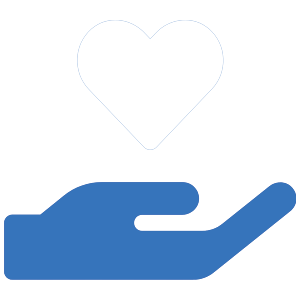 Partnerships
Enterprise Systems established itself as an expert systems integrator for premise and cloud-based Call Servers, Voice Messaging, Contact Center Servers, Wired and Wireless Ethernet Switching and related applications for many years. We've aligned with industry leaders including Extreme Networks, HPE/Aruba, Avaya, Mitel, Fuze, Fortinet, Fluency, Extronics, and more. Our consultive approach drives results in delivering the best overall solution and problem solving in the enterprise.
Solution customized as per your specific needs.
ENTERPRISE SYSTEMS has a team of specialists who come with rich experience in working with government services. Our experts understand how to design and customize solutions as per the specific requirements of the public services being e-enabled. We ensure that end users are delivered unified communications services with quality standards which are at par with what they are accustomed to experiencing with the private sector.
We understand that budgets for public service initiatives may be limited and hence our experts own the supplier selection process to deliver low cost but cutting edge solutions. The fact that we are an authorized reseller and GSA approved, helps avoid RFP related time delays and monetary expenses as well.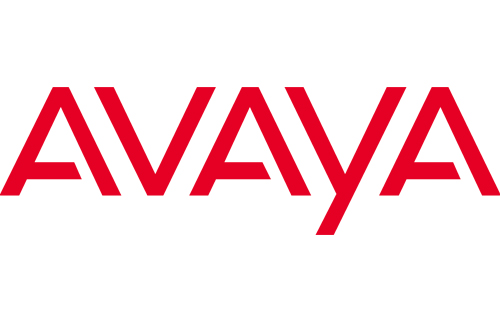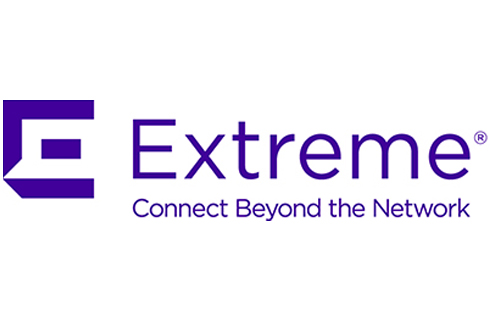 Alcatel Lucent Enterprise (ALE)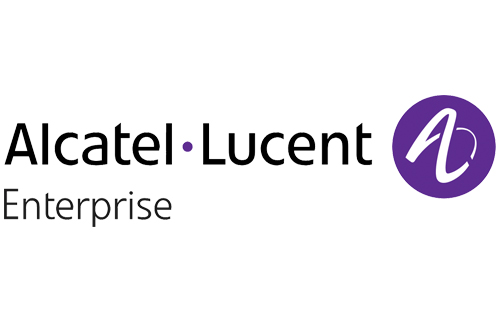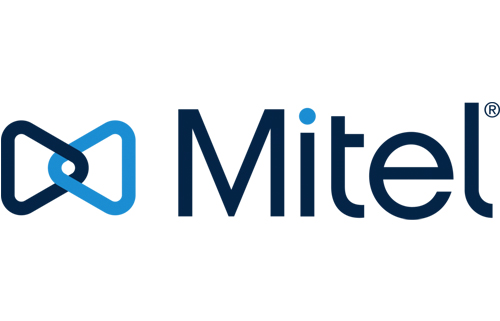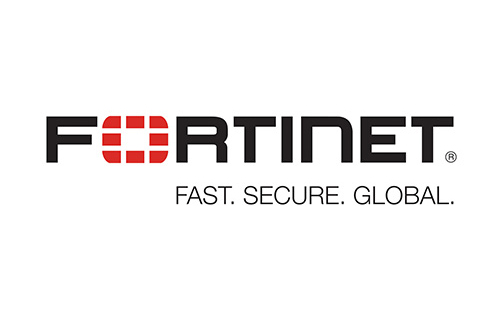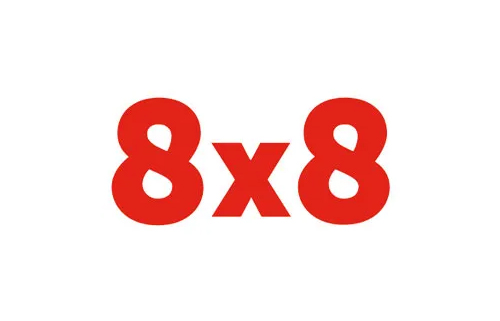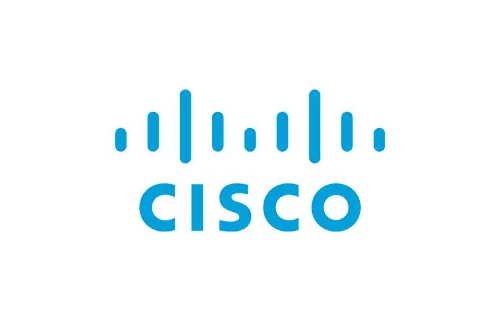 PCC
Enterprise Systems personnel have been members of the Avaya Partner Community Council since 1996. The PCC is the research and development partnership between Avaya and its most technically advanced Partners.