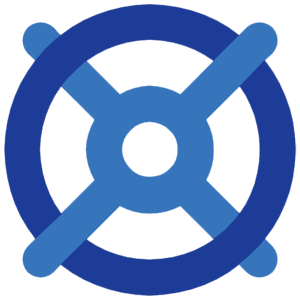 Education
Intelligent solutions for the student community.
With almost every student now having a smartphone of his or her own, information seeking and assimilating abilities are at a different level than the preceding generations. Not only are today's students communicating faster, but want everything at their fingertips. The end result is a wide variety of networking and communication channels which are all being driven by handheld devices. So, any communication solution targeted at student's needs to be centered around mobility.
With ENTERPRISE SYSTEMS you get cutting edge technologies which do not burn a hole in your pockets. The end result is a set of solutions designed keeping the educational environment and its unique requirements in mind. Our solutions deliver the maximum value for your money.
Key components of Enterprise Systems' education solutions —
Immersive web-enabled collaboration with video
Real-time student collaboration and mobile instructions delivery capabilities
Private LTE option for campus wide high bandwidth for mobile devices
Launch campus-wide initiatives such as BYOD (Bring Your Own Device)
Improved vendor management through enhanced communications options
Cloud-based apps to reach a broader set of students across locations
Mass Notification solutions to expedite lockdown situations
Public communication and safety management via e911 routing based solutions