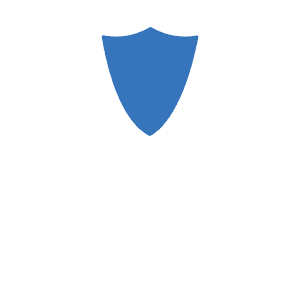 Internet of Things (IoT)
The internet of things (IoT) is the network of physical devices, vehicles, buildings and other items—embedded with electronics, software, sensors, actuators, and network connectivity that enable these objects to collect and exchange data.
The IoT allows objects to be sensed and controlled remotely across existing network infrastructure. Enterprise Systems has partnered with leaders in IoT development, such as Aruba and Cradlepoint.
One way organizations can take advantage of this connectivity is location-aware mobile apps that provide indoor turn-by-turn navigation, contextual marketing, and a personalized guest experience over Wi-Fi. Now the impact of anywhere, anytime access to the Internet can mean big opportunities for your business. This is realized by Aruba Meridian.
Get best-in-class Wi-Fi, location services, BYOD onboarding, custom mobile apps, and more – all in one integrated solution that's quick and easy to deploy.
Aruba Sensor, a small, dual-band 802.11n client radio and a Bluetooth Low Energy (BLE) radio, makes it easy for IT to turn a mobile engagement proof-of-concept into a full-out, multi-location deployment by pulling beacon data into one centralized location.
See the Beacon in action at Levi's Stadium: click here
Cradlepoint products can help in development of internet of things. Cradlepoint's product line includes —
This helps to secure companies' networking over 3G, 4g, /LTE delivers the highest possible wireless performance. Cradlepoint's easy-to-deploy and easy-to-manage solutions harness the power and simplicity of the cloud with a wide range of options and customizable configurations ensure an optimal fit for any organization.
Strategic Partnerships With: