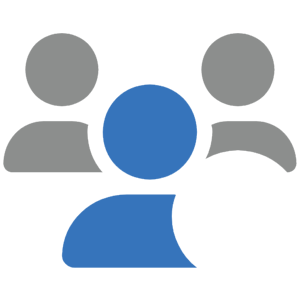 Conferencing
In today's economic environment, videoconferencing makes more sense than ever due to its inherent cost savings on travel and related expenses.
What could be better than saving these expenses but also getting high definition quality?
Enterprise Systems designs and deploys High Definition videoconferencing that allows for collaboration with web, voice and video. This efficient method of collaboration allows personnel in diverse areas to share files, information and expertise easily.
Strategic Partnerships With: