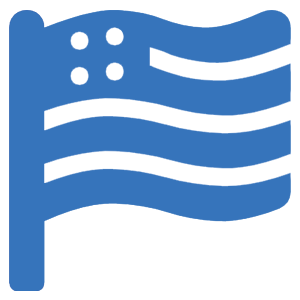 State and Local Government
Technology solutions that guarantee value
Governments around the world are facing the challenge of improving their communication endpoints to better reach their tech-aware citizens. To effect a visible change in the daily life of the end users of government services in a timely manner, government agencies need to take advantage of the latest technologies including secure networking, network management and integrated communications solutions. With the financial capacity of governmental agencies being constrained, it is important that the services they provide deliver maximum value for every dollar spent.
A few key aspects which any government agency typically requires for effective delivery of public services —
High quality end user experience across channels
Email, internet, text messaging and IVR (Interactive Voice Response)
Short number dialing
Non-emergency services utilizing short numbers such as 211, 311 and 511.
Round-the-clock services
Emergency calls facility for 911 PSAP.
App-based service delivery for improved public safety measures
Landline-enabled emergency response, satellite connectivity, 911 response handling, radio interoperable communications and mobile continuity.
Secure, reliable networks
Multi Factor Authentication (MFA), Network Security Appliances and Managed Services are a must.
Ransomware prevention and remediation
Ransomware is unfortunately more and more common. Enterprise Systems specializes in Ransomware prevention and recovery. Our solutions take snapshots every 90 seconds and can restore from a hidden share
Low complexity with high quality
ENTERPRISE SYSTEMS experts have the know how to effectively integrate multi-vendor technologies and disparate systems spread across multiple locations to provide high quality unified communications.
Centralized apps based delivery
Real-time communication requirements are serviced by centrally deployed apps which enhance collaboration.
Utilizing in-place infrastructure
Setup of new service delivery channels such as self-service, contact centre and centralized web portals, as well as deployment of newly developed apps and services using existing in-place infrastructure
e911 emergency communications
Improved emergency and public safety communications using real-time notifications and efficient routing.