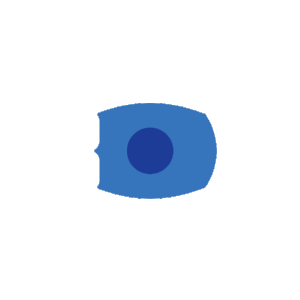 Access Control Solutions
Enterprise Systems is licensed by the State of Texas for IP Surveillance and Access Control. Any organization licensed by the State of Texas has to pass rigorous background checks and infrastructure requirements. Secure your organization's premises and increase your peace of mind with state-of-the-art access control systems, card readers, and IP-based access management software.

Are you looking for the most advanced, smart, reliable and efficient access control solutions? You can rely on Enterprise Systems to buy the most innovative and best access control systems. Our in-class access control systems extend capabilities and enhance operational efficiencies in an optimal way.
We guarantee access for the right people at right time. All your resources, assets and manpower are secured and safeguarded with utmost efficiency. You can expect a safe business environment with our trusted access control solutions. Our integrated services ensure maximum user convenience and workflow optimization in an affordable way.
Our vast experience in this field makes us competent to develop powerful, flexible and scalable access control solutions for your business. We guarantee unrivalled security and protection for each client in a responsible way. You can expect customized concept to execution support from our accomplished professionals.
If you are searching for the most refined and reliable access control solutions for your business, you can contact Enterprise Systems.