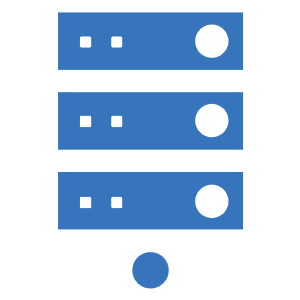 Servers
With server solutions from Enterprise Systems, your enterprise can better manage IT costs and efficiency while meeting ever-changing business demands.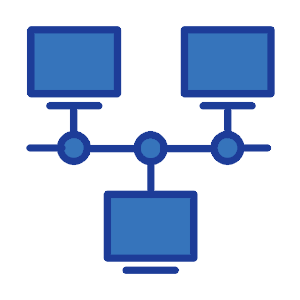 By focusing on the solution, Enterprise Systems can help you drive your business forward with a server that matches your needs. Enterprise Systems can help you to reduce costs and complexity by investing in a system that handles today's workload and expands to accommodate future growth.
Enterprise Systems offers a broad range of solutions to help align your IT infrastructure with your business objectives. Our infrastructure services provide solutions for projects such as datacenter relocation.
Enterprise Systems has managed numerous datacenter relocation projects, from concept to implementation, migrating the datacenter (internal or colocation) into a cloud hosted, managed hosted or colocation facility. On several occasions the datacenter migration also included server consolidation.
Enterprise Systems has successfully completed numerous focused infrastructure projects for networking solutions (domestic and international), server virtualization and telephony solution deployments.
Strategic Partnerships With: