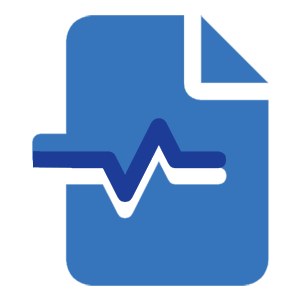 Insurance
Enhanced customer service through secure networking and communications.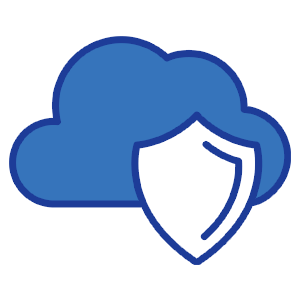 Each enterprise and government entity has its own demands and requirements for network performance and expectations. Our Network engineers can perform a variety of Network Assessments to help you solve problems and gain visibility in regards to:With the insurance sector replete with competitors who are equipped with well-developed sales and service processes, it is essential for an insurance service provider to stand out from the crowd in order to take lead. Secure Networking and Communications solutions from ENTERPRISE SYSTEMS offer exactly such a competitive edge to your insurance processes.
With Enterprise Systems' unified networking and communication services spanning across multiple channels (web, mobile and social media), you will be able to deliver enhanced service quality and experience to your customers. This in turn will lead to improved sales conversions and better customer retention.
Multi-channel customer communications
Communicate with your customers in an integrated manner in a medium of their choice.
Video conferencing with prospects and customers
With face-to-face video conferencing with customers, sales and service standards can be enhanced.
Better agent-enabling tools
Equip insurance agents with better tools to enable them to service better.
In-process collaboration improvements
Raise sales delivery standards by enabling in-sales collaboration across competencies within your organization.
Self-service capabilities
You can enable self-service for a wide variety of tasks to save on customer interaction costs.
Contact centre enabled sensitive information access
Resolve customer queries for sensitive information, help your customers using the online tools across multiple channels and resolve service issues using integrated contact centre services.
All the solution areas have been designed with inbuilt security as per prevalent regulations.