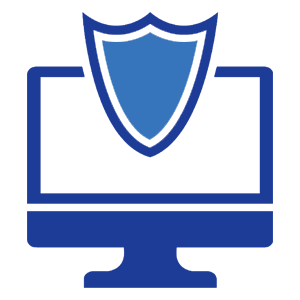 Enterprise Wireless Network Design Solutions Provider
Wireless access is no longer considered a luxury, but a necessity. Enterprise Systems has extensive experience in designing, deploying and maintaining Wireless LAN, and has deployed literally thousands of endpoints in healthcare and corporate environments.
Enterprise Systems has performed hundreds of site assessments and implemented hundreds of Wireless Security switches nationwide. Enterprise
Wireless Solutions
include the aforementioned wireless assessments, access point installation, antennas, outdoor wire mesh, intrusion prevention and providing customized, reliable connectivity.
Enterprise Systems has partnered with industry leaders such as Aruba and Extreme Networks to provide location services and intrusion prevention.
Strategic Partnerships With: