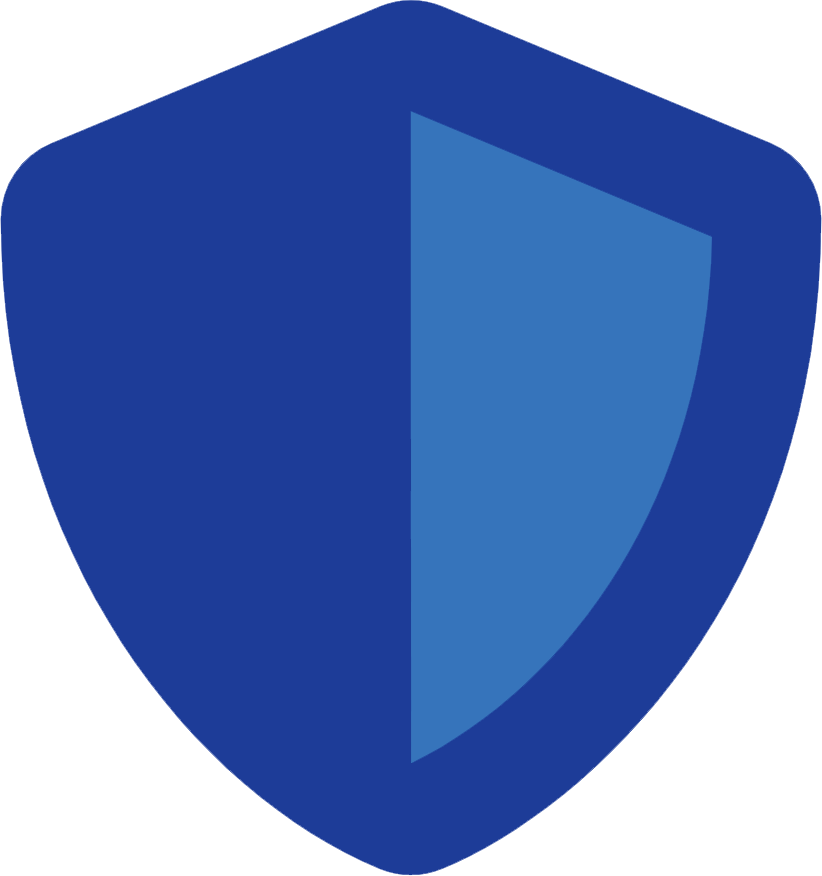 Network Security
Our network security engineers and consultants assist enterprises with design, deployment and management of network security technologies. These technologies include meeting requirements such as HIPAA and PCI.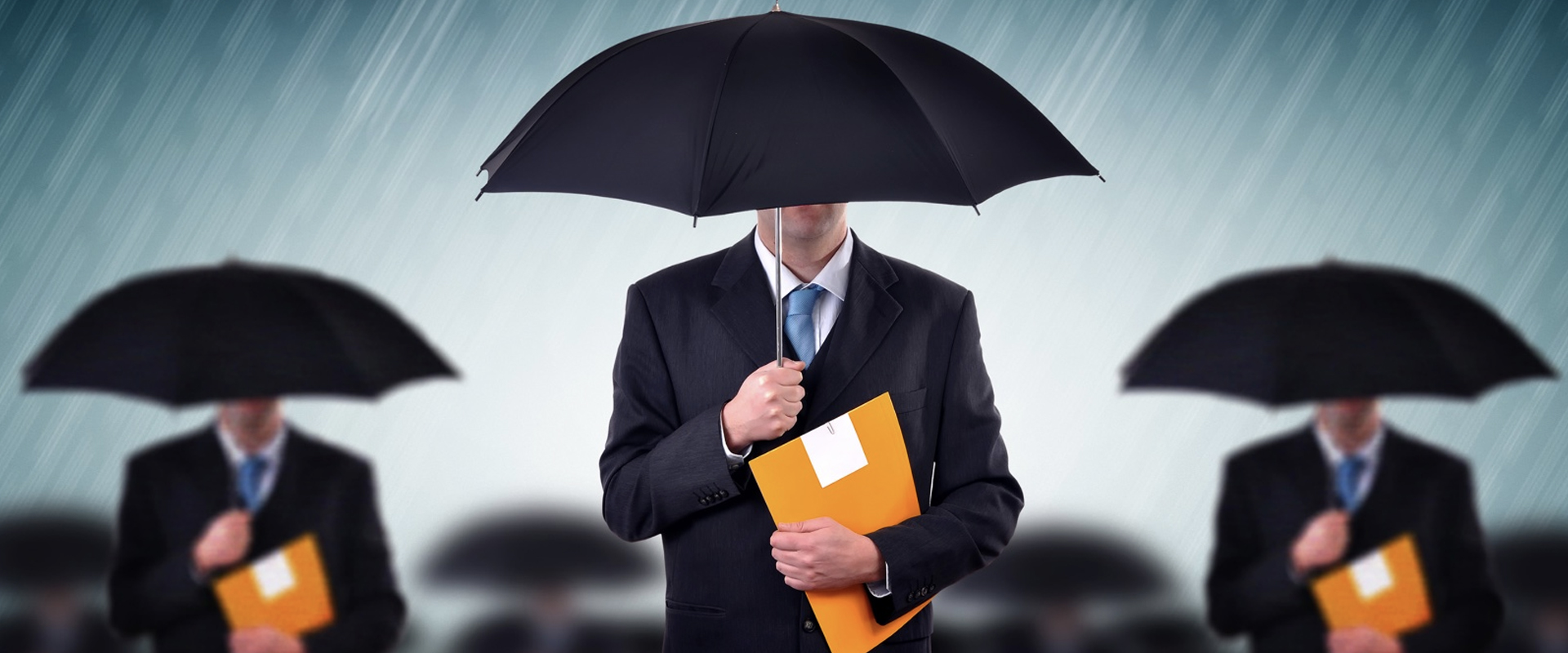 Our Security Assessment Service provides an examination of your network traffic. We then provide you a comprehensive report detailing risks and vulnerabilities within your network . In today's environment it is not if, but when an organization will be attacked. Make sure your enterprise is ready and provides resilience and protection from such attacks.
Our Network Security Professionals can help you:
Increase your visibility with advanced security controls
Develop processes to implement a Zero Trust environment
Improve security processes over time
Interpret your assessment results
Our risk assessment is designed to objectively identify your current installed security technologies, process, and resources.
Know Your Vulnerabilities – Get the Facts About Your Network Security
Security Risk – which application vulnerabilities are being used to attack your network, which malware/botnets were detected, what phishing attacks are making it through your defenses and which devices are "at risk"— for security breach probability.
Productivity – which peer-to-peer, social media, instant messaging, and other apps are running—for application visibility control as well as what spam, newsletters or adult content may be bothering your email.
Utilization and Performance – what is your throughput, session, and bandwidth usage requirements during peak hours—for the network, email system and critical applications.
Managed Detection and Response
Our team experts will determine if there are any exploitable entries into your environment by utilization of
White Glove Managed Detection and Response (MDR) with comprehensive coverage for Public Clouds, SaaS, On Premise and Hybrid environments
Web Application Firewall
PCI, HIPAA, HITRUST
Our 24x7x365 network security monitoring & remediation services identify threats, provide in-depth reporting, help mitigate future issues
Expert SOC Analysts
Coverage throughout your technology stack
24/7 Threat Detection-Global SOC Experts monitor your network 24/7
Intelligent Response- Rapidly detect and respond to threats
Simple, Scalable Pricing
Strategic Partnerships With: