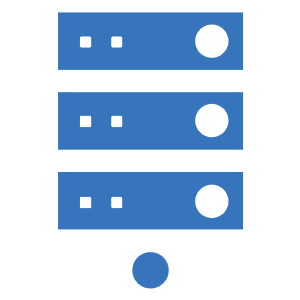 Routing and Switching
Local-area network (LAN) switches and routers are at the core of all networks, providing high-speed connectivity, connecting disparate networks and increasingly capable of functionality beyond switching and routing.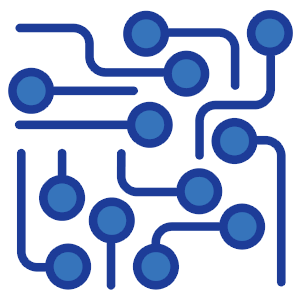 Today's networks not only need to efficiently and securely transmit bandwidth-intensive data, voice, video and wireless applications, they also need to provide for evolving traffic patterns, new services and optimized application performance.
Enterprise Systems provides consulting, engineering, deployment and managed services for the latest SDN technologies from industry leaders such as Extreme Networks, Arista Networks and HPE/Aruba.
With SDN technologies such as Shortest Path Bridging (SPB) from Extreme and Arista EOS, a small company with two offices can benefit as much as a company with hundreds of branch offices.
Strategic Partnerships With: