Avaya, Mitel, Shoretel, Aruba Networks
Houston | Baton Rouge | Charlotte
Competency is the hallmark of a service and support organization's success. Enterprise Systems has put forth the necessary investment into an infrastructure and technical team to ensure competency in the Voice, Contact Centers, Wireless and Wireline Ethernet Switching and Security practice that we support. This has resulted in many accolades and customer letters testifying to service and support that exceeds expectations. Enterprise Systems is unique among many Systems Integration peers in that the owners and management have extensive field experience and are actively involved with customer satisfaction levels on a daily basis. When developing, engineering, installing and supporting technology solutions make sure you are working with an Authorized Partner for that solution. You may be able to buy online from some warehouse and drop ship a product for a cheap price, but you sacrifice competent manufacturer authorized support when you are not dealing with an Authorized Partner. Enterprise Systems is an Authorized Partner for industry leaders such as Extreme Networks, HPE/Aruba, Avaya, Mitel, Fortinet, 8X8, five9 and more.
Extreme Networks
Enterprise Systems maintains the highest level of certifications and experience to qualify for Grand Master recognition. The Extreme Master Specialization Program is designed to recognize and reward partners who have demonstrated the highest level of commitment to Extreme Networks solutions by investing significant time and resources building skills and expertise in multiple technologies and solutions. Partners that have completed all program certification and competency requirements are awarded with a Master specialized status. A Grand Master achieved three (3) Master Specializations.
Since 1996, Extreme has been pushing the boundaries of networking technology, driven by a vision of making it simpler and faster as well as more agile and secure. But the higher purpose has always been helping end customers connect beyond the network… strengthening their relationships with those they serve. Today, we call that Customer-Driven Networking.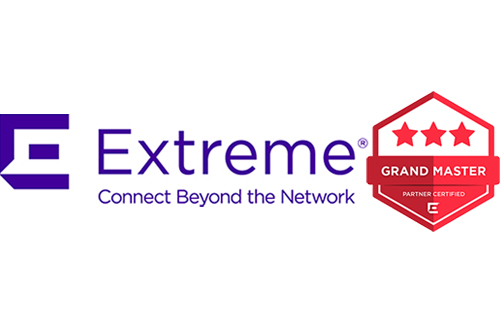 Aruba Authorized Partner – Aruba Networks Houston
Enterprise Systems is an authorized Aruba Partner, supporting end customers in all vertical markets and organization sizes.
Aruba's 20-year history has been marked by the vision to think differently. And while that has led to innovative technology, Aruba's mission has been about one thing—creating the connections that power businesses and the world. And we're just getting started.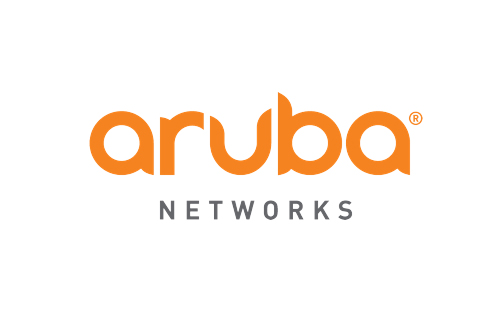 Avaya Sapphire Partner
Enterprise Systems is an Authorized Avaya Sapphire Business Partner. Enterprise Systems is Authorized for Avaya enterprise grade voice premise and cloud products, including Aura CM (Communication Manager) the industry's leading IP PBX platform installed in more than 120 countries and 80 percent of Fortune 500 companies. With a stringent level of requirements met, the Sapphire Partner has product expertise across Avaya's complete premise and hosted voice and applications portfolios for Enterprise customers. We have Qualified Sales Professionals, certified design and support personnel, and offer advanced in-house support services. Enterprise Systems supports the full line of the former Nortel heritage products, including Meridian 1, CS1000, CallPilot and Contact Center. With this unique skillset Enterprise Systems can help you successfully migrate to a newer premise or cloud based system.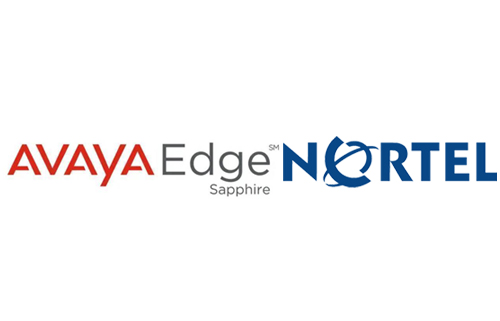 Cradlepoint Partner
You have sites, vehicles, IoT, and remote workers — all requiring reliable, secure, and agile connectivity. In a world where wired broadband often isn't sufficient, cloud-controlled LTE and 5G routers and adapters deliver a Wireless WAN (WWAN), enabling the freedom to connect more experiences, new ways to work, and improved business results. Cradlepoint is the world's foremost expert in wireless edge solutions that unlock the power of LTE and 5G cellular networks for organizations' people, places, and things.
See more at: Cradlepoint Company Info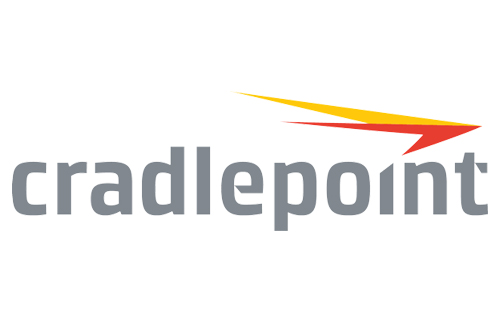 Mitel
Enterprise Systems is an authorized Mitel Partner, supporting Mitel's Mi Voice Business (MiVB) premise and subscription voice platform as well as MiCC advanced Call Center Applications. Enterprise Systems also supports the former Shoretel product line. Supercharge your organization's growth with unified communications, collaboration and customer experience technology. With Mitel's next gen solutions, you can enable new ways of working, supporting your employees to call, chat & video securely — also stay connected regardless of whether they sit next to each other in the office, or remotely at home.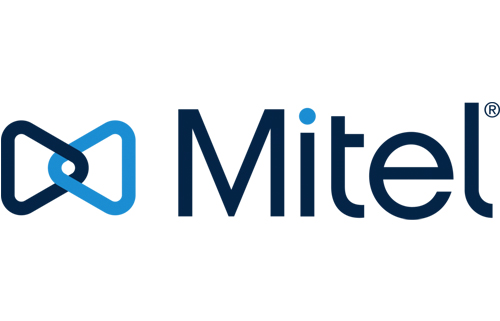 Alcatel Lucent Enterprise
Enterprise Systems is an authorized Partner for Alcatel Lucent Enterprise (ALE). ALE's vision is to deliver the customized technology experiences end customers need. ALE's mission is to make everything connect by delivering digital age networking, communications and cloud solutions with services tailored for your business success. In the Cloud. On Premises. Hybrid. Alcatel-Lucent Enterprise offers flexible business models that are tailor-made for our customers' industries and provide built-in security and limited environmental impact.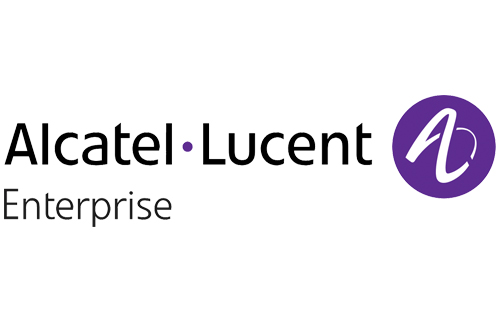 Fortinet
Enterprise Systems is an authorized Partner for Fortinet. Fortinet (NASDAQ: FTNT) secures the largest enterprise, service provider, and government organizations around the world. Fortinet empowers its customers with intelligent, seamless protection across the expanding attack surface and the power to take on ever-increasing performance requirements of the borderless network—today and into the future. Only the Fortinet Security Fabric architecture can deliver security without compromise to address the most critical security challenges, whether in networked, application, cloud, or mobile environments. Fortinet ranks number one in the most security appliances shipped worldwide and more than 500,000 customers trust Fortinet to protect their businesses.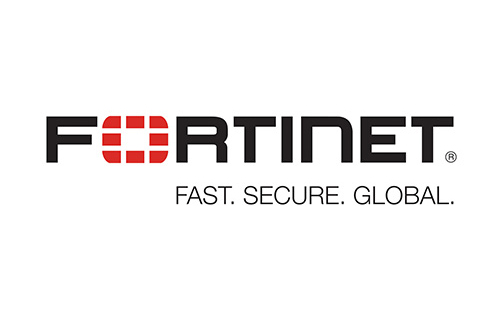 WatchGuard
Enterprise Systems is an authorized Partner for Watchguard, a leader in network security for the small and midsized enterprise.
Network threats can come from anywhere, at any time, and can take you down before you even know they're there. Uniquely architected to be the industry's smartest, fastest and most effective network security products, WatchGuard solutions put IT security pros back in charge of their networks with widely deployable, enterprise-grade security and threat visibility tools suitable for any organization, regardless of budget, size, or complexity.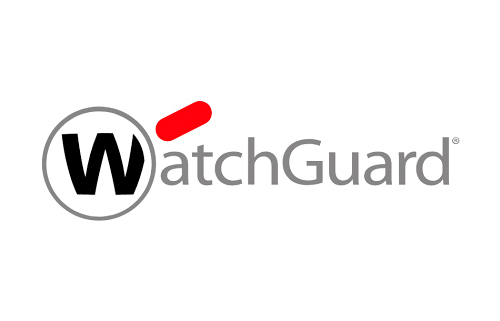 Delinea
Enterprise Systems is an authorized Partner for Delinea, a recognized Leader in the Gartner Magic Quadrant for Privileged Access management solutions.
Formed from established leaders in Privileged Access Management – Thycotic and Centrify, Delinea puts privileged access at the center of cybersecurity. Security can be complex, but that doesn't mean your security solution has to be. At Delinea, the opposite of complex isn't simple, it's seamless. Delinea's cloud-ready solutions remove complexity and seamlessly define the boundaries of access.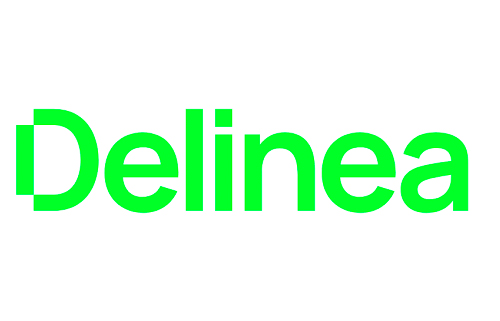 HPE Authorized Partner
Enterprise Systems is an HPE Authorized Partner. The HPE partner program is designed for channel partners that deliver specific or vertically focused networking solutions: (hardware, software, configuration and installation services), they may also be primarily focused in technologies such as convergence, mobility or security.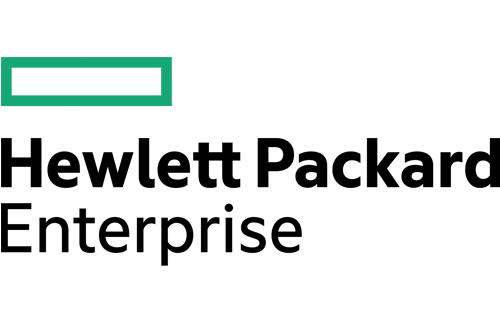 Watchguard Expert Partner
Enterprise Systems is a Watchguard Authorized Expert Partner. Proven expertise and product certification in the entire range of WatchGuard unified threat management solutions.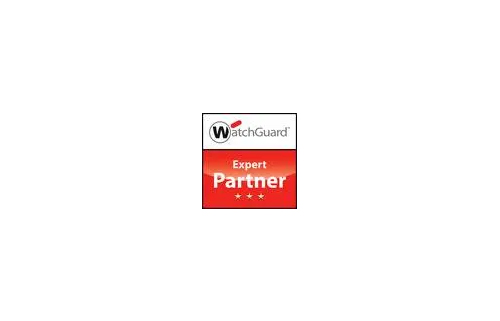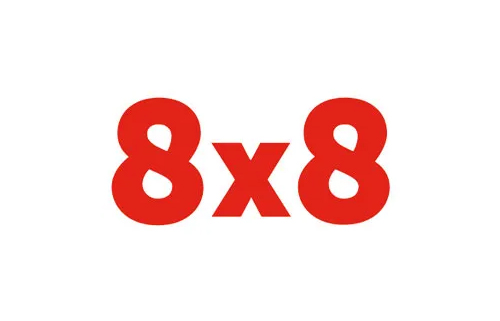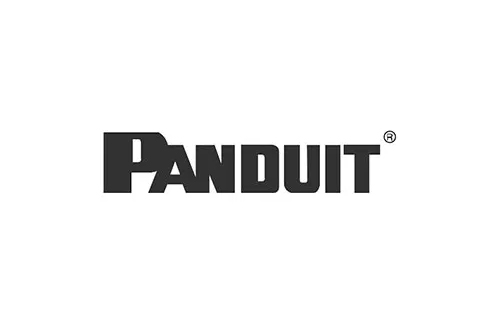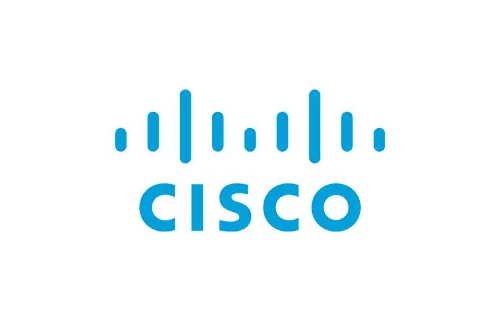 Solution customized as per your specific needs.
ENTERPRISE SYSTEMS
has a team of specialists who come with rich experience in working with government services. Our experts understand how to design and customize solutions as per the specific requirements of the public services being e-enabled. We ensure that end users are delivered unified communications services with quality standards which are at par with what they are accustomed to experiencing with the private sector.
We understand that budgets for public service initiatives may be limited and hence our experts own the supplier selection process to deliver low cost but cutting edge solutions. The fact that we are an authorized reseller and GSA approved, helps avoid RFP related time delays and monetary expenses as well.