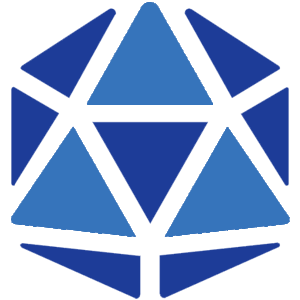 Core Networking
Enterprise Systems has over 150 years combined experience with designing and implementing best in class infrastructure solutions.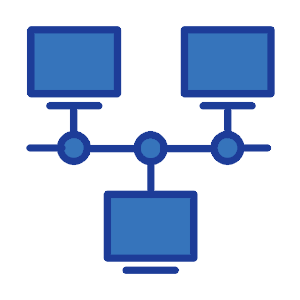 Network Assessment Services
Each enterprise and government entity has its own demands and requirements for network performance and expectations. Our Network engineers can perform a variety of Network Assessments to help you solve problems and gain visibility in regards to:
Identify and rectify bottlenecks
Identify overused or underused resources
Detect potential benefits and pitfalls when rolling out new technologies
Identify security holes that need to be addressed
Predictive and Active Heat Mapping to ensure Wi-Fi coverage is optimal
Bandwidth readiness assessment
Create a secure and controlled access network for all your company products.
Managed Switches & Wireless Systems
Network Access Control Systems
Threat Intelligence & Traffic Analysis
Core and Edge Wired and Wireless Network Infrastructure
Your Core Network is the lifeblood of your enterprise. A detailed analysis and design for a resilient, self-healing and easily managed network infrastructure is available. Enterprise Systems provides peace of mind with consulting and recommendations for
Network Mapping & Planning
Software-defined Networks (SDN)
Applications Analysis
An on-premise Data Center is still an option for enterprises that require specific business & compliance requirements as opposed to moving everything to private or public cloud. Enterprise Systems has the experience and competency to provide expert advice, analysis, design and deployment for
Data Center Systems Core
Storage Systems
Virtual Platforms
Today's Data Center and Multi Site Enterprise's require a level of sophistication and resiliency that was never required in traditional WAN environments. Enterprise Systems provides
SD-WAN options
Resiliency and DR Analysis
Traffic Analysis