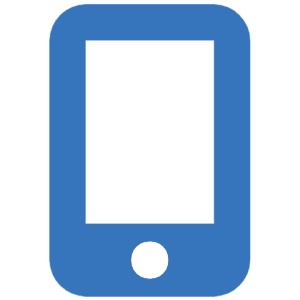 Mobility and BYOD
BYOD or Bring Your Own Device and Mobility area business mantras allowing users to bring their own devices onto your business network. Demanded by employees and supported by technology, this way of doing business is fast gaining acceptance.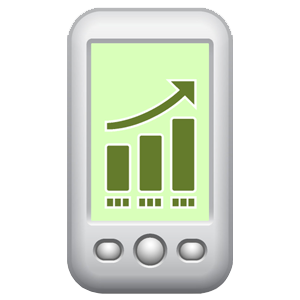 Smart devices have changed the landscape of business. Is your organization BYOD ready?
More Productive Workforce
Lower IT Costs
Higher Employee Satisfaction
Employees Can Work from anywhere
Leverage Mobile Internet
Business continuity with seamless connection of landline, cellular and WiFi
Lower telecom costs, reduce cellular plan charges by leveraging the corporate VoIP or PBX for call routing
Employees can securely use personal or company issued devices –smartphones, tablets or laptops – as extensions of your corporate network and applications.
Strategic Partnerships With: