Telephony
Enterprise Systems has a very successful heritage as an expert systems integrator of call server, messaging, and contact center solutions. As Unified Communications (UC) options become more complex, Enterprise Systems will help you with the facts and expertise you need to make the best decisions for your organization.
Enterprise Systems will help you create a UC strategy that meets your business goals and integrates the best products, applications, and services into a seamless converged infrastructure. This can be a premised based system, a cloud based system or a hybrid. No one solution is a one size fits all. We help you choose what fits for your business model and objectives.
Enterprise Systems is an Authorized Partner for UC industry leaders such as Avaya, Mitel, 8X8, Alcatel Lucent Enterprise and Ring Central.
If you have an existing Nortel investment, Enterprise Systems is an expert at providing managed services and maximizing the features and functionality that so many chose Nortel for. Many service providers have stepped away from Nortel systems, but Enterprise Systems continues to provide factory authorized support and managed services for these systems and contact centers. We will work with you to continue to utilize your investment and develop a migration strategy at your pace when it comes time to evolve.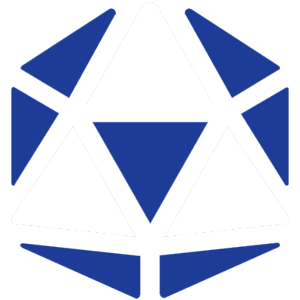 Strategic Partnerships With: