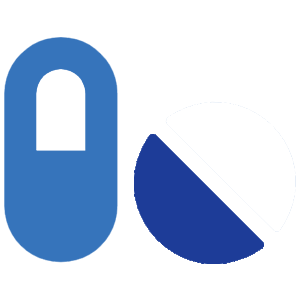 Pharmaceutical
Collaborate to excel in research and development.

Pharmaceutical companies today have their research and development activities spread over different locations around the globe. Their sales efforts are also more often than not globally focused. With facilities all around the world, collaboration is an essential requirement.
Enterprise Systems' secure networking and communications solutions for the pharmaceutical industry aim to optimize and enhance the inter-team collaborations to foster innovation. Our technology experts have rich experience in understanding and implementing solutions based on the unique set of requirements of the pharma companies' operations and processes across research and development, clinical trials, approvals, marketing and sales.
Face-to-face communication across remote locations
Face-to-face video conferencing allow effective collaborations between remotely located teams.
Sales staff gets the ability to pull in a technical colleague to explain in-depth details of a pharmaceutical solution. This leads to improved sales conversions.
Real-time team member location
Use technology to locate and engage team members working in remote locations.
Video conferencing with clients
Doctors and healthcare providers are more likely to agree to a quick virtual video conference rather than a time consuming traditional in-person visit from a sales executive.
Travel is no longer a pre-requisite to meet
With real-time collaboration possible over multiple channels, your teams working in remote location will not need to travel to communicate and collaborate.